About us
" More than a project, a way of life ! "
Team El Caribeo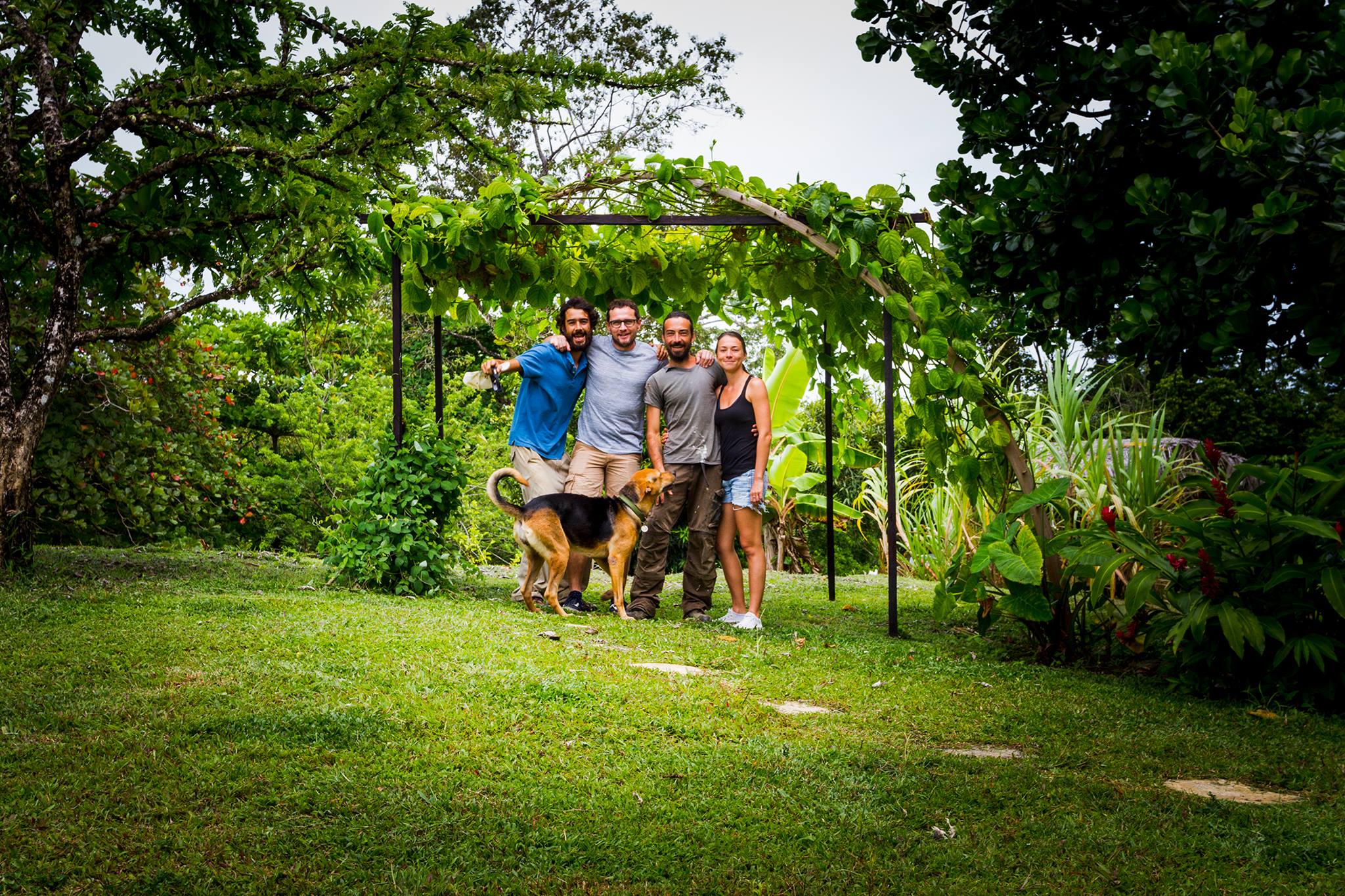 The Project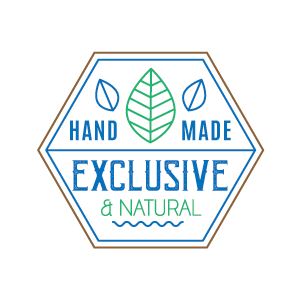 El Caribeo is a unique project on a human scale. Created by four french childhood friends who are passionate about travel and discovery.
"We laid down our backpacks in Bocas Del Toro to change our lives and share this energy with our guests. Coming from different horizons we are all at heart to welcome you in our little azure paradise."
After three years of implementation and self-construction, El Caribeo opens its doors in 2017.
The team has worked hard to carry out this project and welcome you to this unique place.
More info and videos on our travel blog : O'Tourdumonde !