Activities & Tours
" Endless imagination and fun ! "
El Caribeo Activities
The unique location of El Caribeo and surrounding nature offer you a multitude of activities during your stay.
You can walk all around 2 hectares of land and discover our vegetable garden, animals, and wildlife in tropical forest.
The waterfront invites you to discover mangrove and its enchanting atmosphere.
With a simple sweep of palm you can access coral reefs sheltering an impressive biodiversity, all in Caribbean hot water !
Bocas del Toro Archipelago
" Nerver stop discovering... "
Zapatillas Island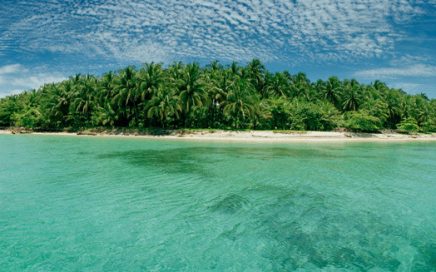 Starfish Beach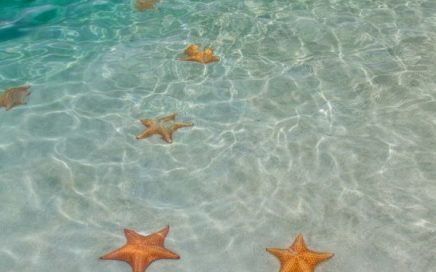 RedFrog beach
Horseback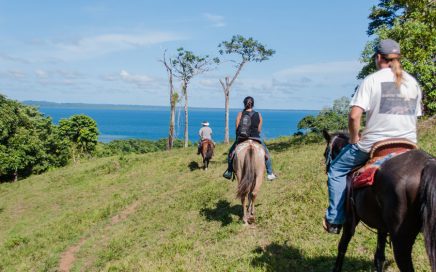 Quad, ATV, Scooter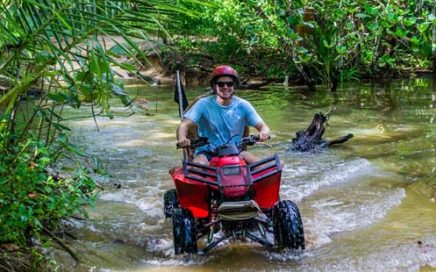 Bike, E-Bike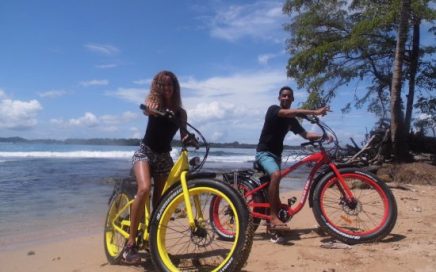 Fishing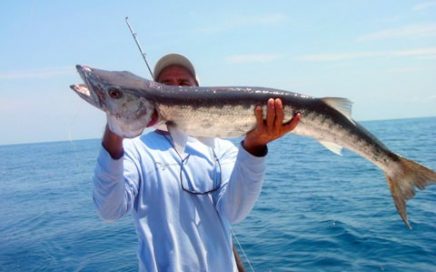 Scuba Diving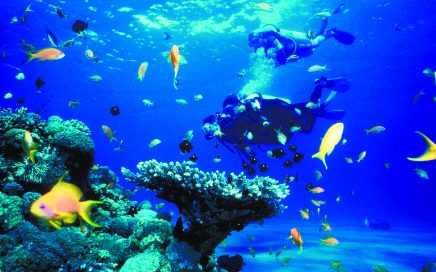 Surf spots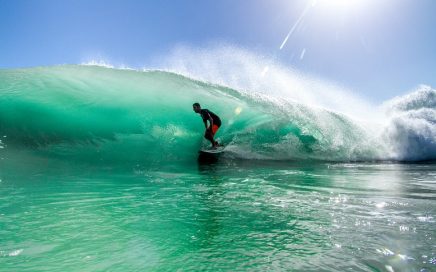 Cacao Farm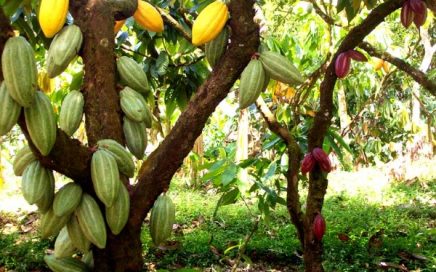 Bat Cave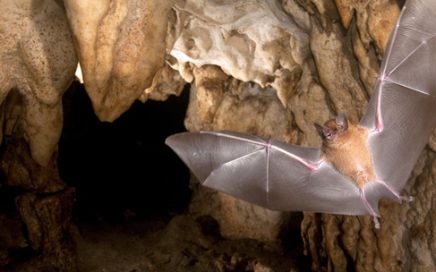 Dolphin Bay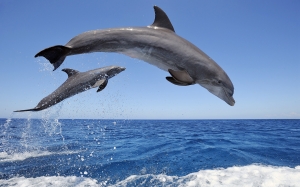 Yoga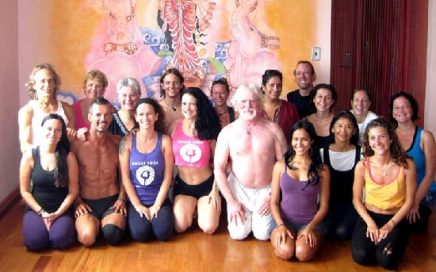 BocasTown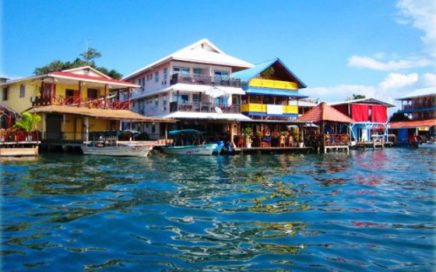 Zipline